HDMI LA Brand Enforcement
HDMI LA Brand Enforcement
What we do
Adopter certification and certificate verification
Online Listing Takedowns
Customs/Raids – factory and tradeshows
Apologies & Actual Enforcement Activities
How you can help
We have established an anonymous online
reporting tool allowing you to report suspected
counterfeiters using this webform
Adopter Certificate
Each year, any HDMI Adopter whose account is in good standing may request a new HDMI® Adopter Certificate. The certificate is good for one year from the date of issuance. Adopter certificates can be provided to resellers/brands to show that the manufacturer is licensed and in good standing with HDMI LA.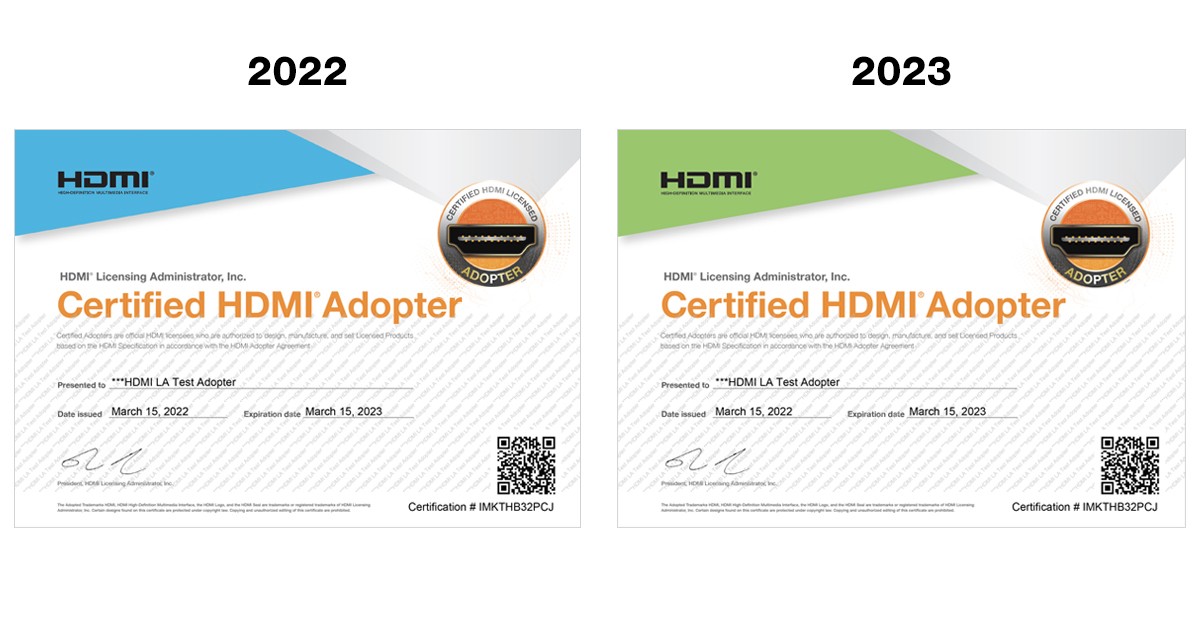 Each year HDMI® LA releases a different HDMI® Adopter Certificate with enhanced anti-counterfeiting features:
QR code, which when scanned will direct the user to confirm the status of the manufacturer, on the HDMI LA website. If the manufacturer:

Is terminated, the scan will direct the user to the Terminated Adopters list.
Is Active, the scan will direct the user to the Active Adopters list.
Has no license history, the scan result will be Invalid.

Watermark with adopter's name
Color coded based year of issue
Copyrighted© seal
5Unique certification number
Online Enforcement:
We actively monitor over forty online marketplaces worldwide, using proprietary crawling services to assist us with identifying potential counterfeit listings and taking appropriate actions. Using a partner such as Vantage BP allows us to reach the far corners of the market in our effort to protect and preserve the online ecosystem.
Customs Enforcement:
HDMI LA proactively works and supports Customs authorities worldwide, providing trainings, and intelligence related to emerging threats, assisting them with identifying and stopping fake products at the border. HDMI LA policy is to never compromise these efforts, we will not barter, make deals, or assist with the release of counterfeit goods.
Tradeshow Enforcement
The HDMI LA Brand Protection Team actively monitors all major Consumer Electronic and industry tradeshows, reporting identified infringers to the tradeshow associations for product removal and when deemed necessary we file legal injunctions, seizing and securing goods and intelligence for further enforcement or litigation.
Factory Raids
Intelligence gathered through our enforcement efforts fuels the escalation towards factory raids, and potential civil and criminal complaints, effectively eliminating the threat of counterfeit products entering commerce and holding the responsible parties accountable.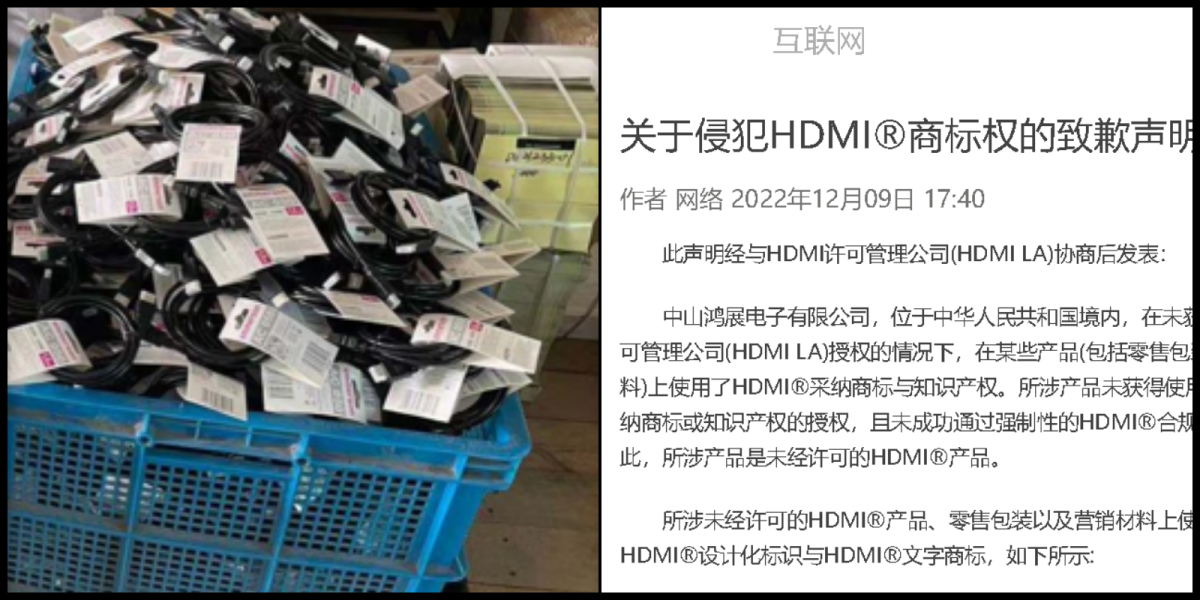 Factory raids result in the seizure of thousands of unlicensed products
Apology letters published in local media may be required of infringing companies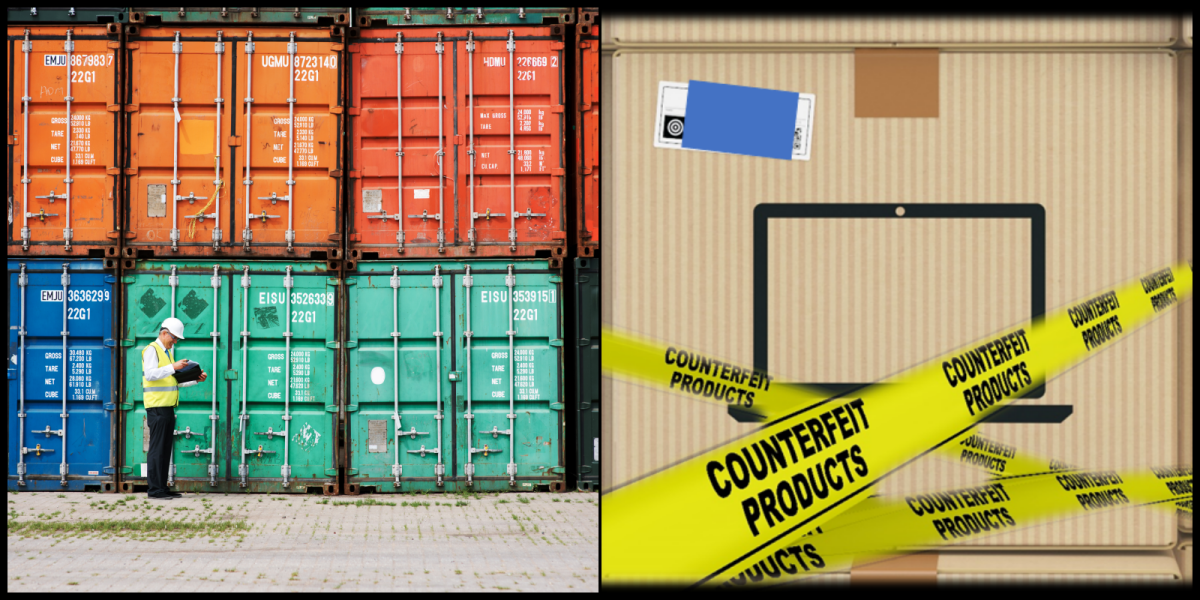 Customs authorities are trained in identifying and stopping fake products at the border
Trade shows are inspected for intelligence and in some cases displays of unlicensed products are shut down

HDMI® Licensing Administrator, Inc. (HDMI LA) is the agent appointed by the HDMI Forum to license Version 2.1a of the HDMI Specification and is the agent appointed by the HDMI Founders to license earlier HDMI Specifications.
Our Contacts
USA
HDMI
®
Licensing Administrator, Inc.
550 S. Winchester Blvd,
Suite 515
San Jose, CA 95128, USA
Contact HDMI LA